In the digital age, access to information has never been easier, thanks to platforms like PDFDrive. With an extensive collection of eBooks, articles, and documents available for free, PDFDrive has garnered popularity among users seeking diverse knowledge resources. However, for many new users, a common question arises: "Is PDFDrive safe?"
In this comprehensive guide, we will delve into the safety aspects of PDFDrive, explore its features, and provide step-by-step instructions to navigate the platform securely.
This article is specifically designed to cater to newcomers who are unfamiliar with PDFDrive, ensuring easy understanding while highlighting the platform's safety measures.
What is PDFDrive?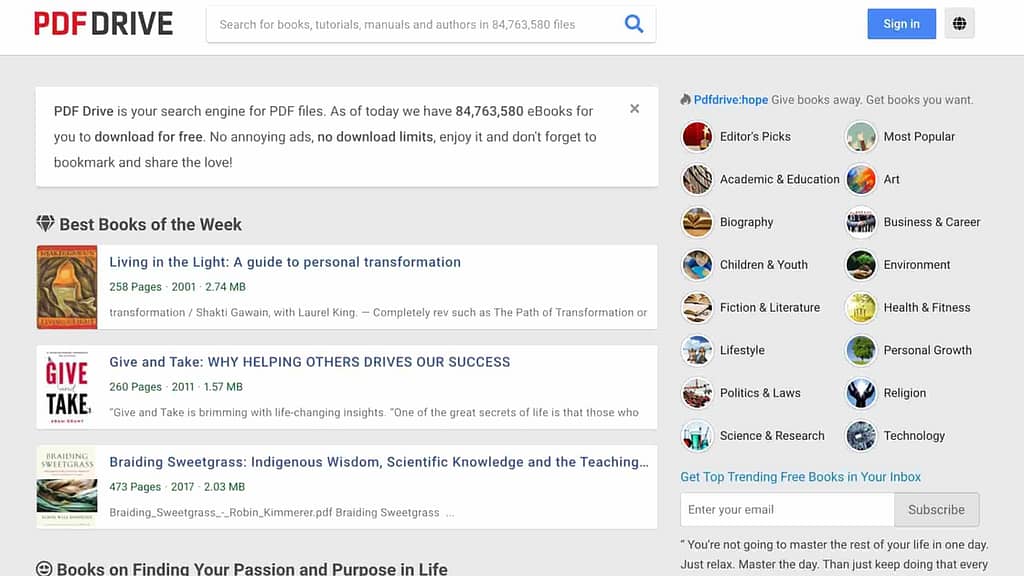 PDFDrive is an online platform that serves as a repository of a wide variety of PDF documents, eBooks, magazines, and other textual resources.
It functions as a virtual library where users can access an abundance of knowledge across various subjects.
Whether you're a student, researcher, or someone who loves to read, PDFDrive offers a convenient way to explore and learn from an expansive collection of materials.
Is PDFDrive Safe? Understanding the Basics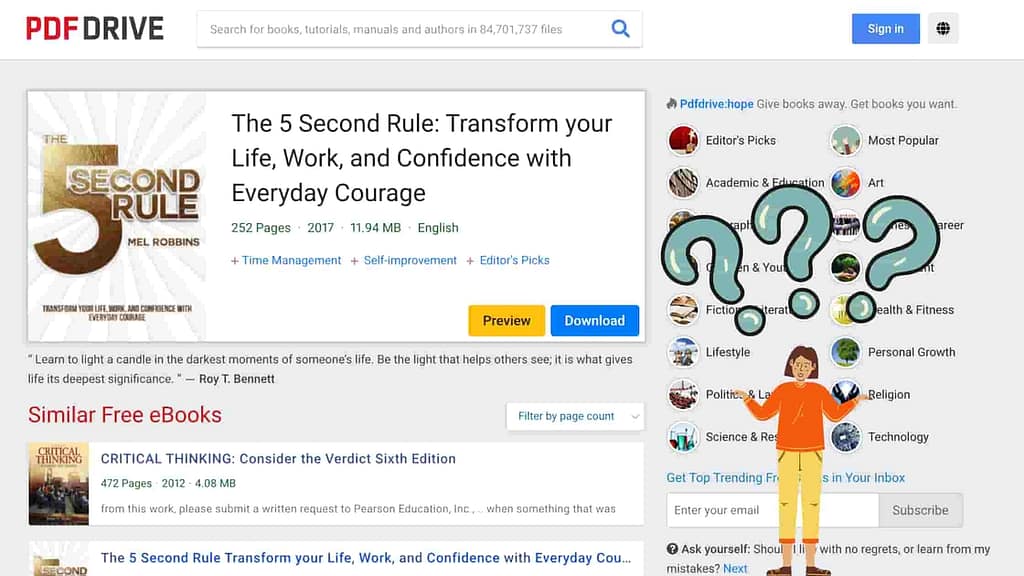 In the digital landscape, ensuring the safety and security of online platforms is paramount. As you embark on your journey through PDFDrive, understanding its security measures is essential for a worry-free experience.
Security Measures Implemented by PDFDrive
PDFDrive has implemented several security measures to safeguard its users and the content it hosts. Here are the key security features in place:
User Ratings and Reviews: A distinctive feature of PDFDrive is its user rating and review system. Users have the ability to rate and review documents based on their experiences. This system not only helps you assess the reliability of a document but also aids in filtering out potentially unsafe or misleading content.
DMCA Compliance: PDFDrive operates in accordance with the Digital Millennium Copyright Act (DMCA). This means that if a copyright holder files a valid DMCA takedown notice, PDFDrive promptly removes the copyrighted content. This commitment to copyright compliance ensures that the platform respects intellectual property rights.
Report Abuse: PDFDrive empowers its users to actively contribute to the platform's safety by providing a "Report Abuse" feature. If you come across content that seems inappropriate, misleading, or violates copyright, you can report it. This collective effort ensures that the platform remains a secure and reliable source of information.
Verified Sources: PDFDrive sources it's content from various authors, publishers, and websites. Documents from verified sources are more likely to provide reliable and safe content. While browsing, keep an eye out for indicators of verified sources to enhance your confidence in the materials you access.
Bullet Points: Key Takeaways
PDFDrive is an online platform offering a diverse range of free PDF documents and eBooks.
Security measures include user ratings, DMCA compliance, and the "Report Abuse" feature.
New users should follow a step-by-step approach to accessing, searching, previewing, and downloading content securely.
Checking ratings and reviews aids in identifying reliable content.
Reporting suspicious content contributes to a safer online environment.
Also, read out another safety guide: "Is Omegle Safe to Use in 2023?"
Steps to Safely Use PDFDrive
For newcomers aiming to explore PDFDrive securely, here's a step-by-step guide that simplifies the process:
Step 1: Accessing PDFDrive
Open your preferred web browser and type "www.pdfdrive.com" in the address bar to navigate to the PDFDrive website.
Step 2: Searching for Content
Utilize the search bar located at the top of the page to enter keywords related to the content you're seeking.
Make the most of available filters to refine your search based on relevance, publication date, or file type.
Step 3: Previewing and Selecting Content
Click on a search result to access comprehensive details about the document.
Use the provided preview feature to ensure the content aligns with your requirements and expectations.
Step 4: Downloading Content
Once you've identified a document you wish to download, click on the "Download PDF" button.
Exercise caution and avoid download buttons or links placed outside the official PDFDrive interface. Stick to the platform's designated download options.
Step 5: Checking Ratings and Reviews
Before proceeding with the download, scroll down to check the user ratings and reviews for the document.
Prioritize documents with positive ratings and reviews, and approach those with low ratings or negative feedback with caution.
Step 6: Reporting Suspicious Content
Should you encounter content that raises suspicion, such as inappropriate material or potential copyright violations, make use of the "Report Abuse" option to alert PDFDrive administrators promptly.
Table: Benefits and Considerations of Using PDFDrive
| Benefits | Considerations |
| --- | --- |
| Vast collection of free resources | Possibility of inaccurate or outdated content |
| User ratings and reviews | Potential copyright violations |
| DMCA compliance for copyright issues | Dependence on user-generated ratings |
| Easy-to-use interface | Adherence to safe download practices required |
Best PDFDrive Alternatives
Here are some alternative platforms to PDFDrive, each offering a unique range of resources and features:
1. Project Gutenberg: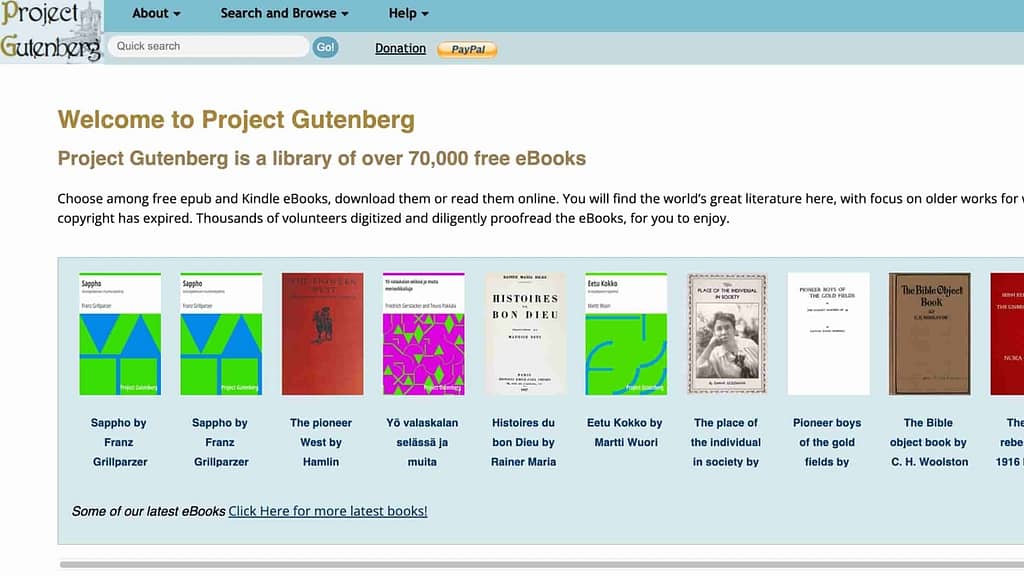 Project Gutenberg is a well-known platform that offers over 60,000 free eBooks, primarily focusing on classic literature. The platform specializes in providing books that are in the public domain, making it an excellent resource for literary enthusiasts and students.
Link: https://www.gutenberg.org/
2. BookBoon: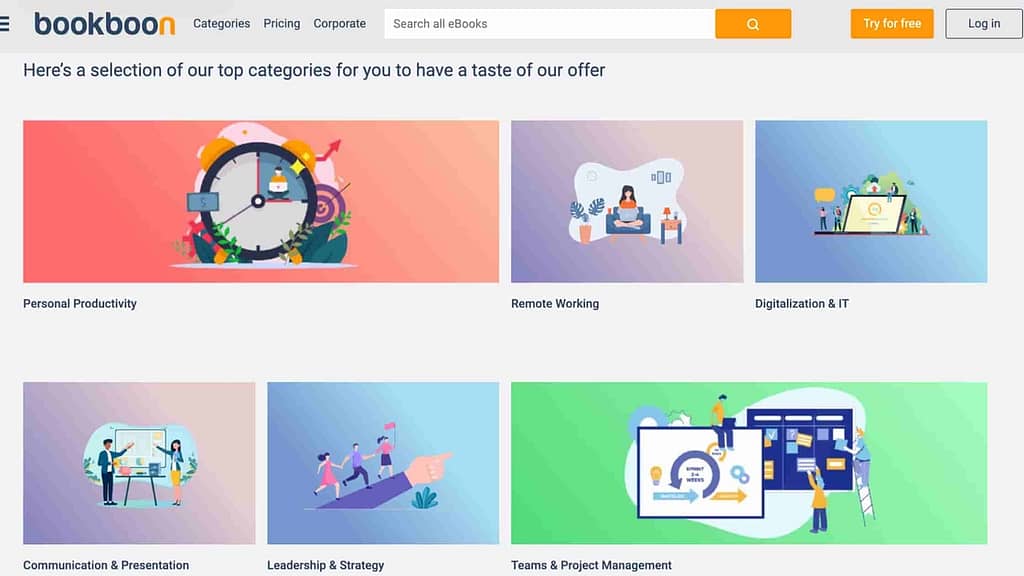 BookBoon offers a selection of free and premium eBooks on a wide range of topics, including textbooks, business, and personal development. It's particularly popular among students and professionals seeking educational materials.
Link: https://bookboon.com/
3. Open Library: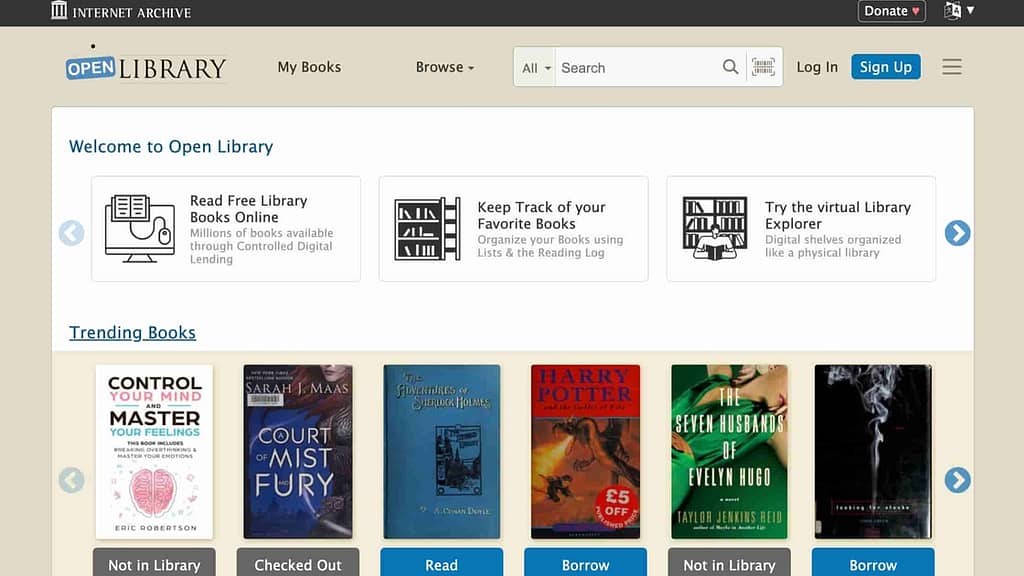 Open Library provides access to millions of eBooks, including contemporary titles and historical texts. It's an initiative by the Internet Archive and offers a unique borrowing system, allowing users to "borrow" eBooks for a limited time.
Link: https://openlibrary.org/
4. Google Books: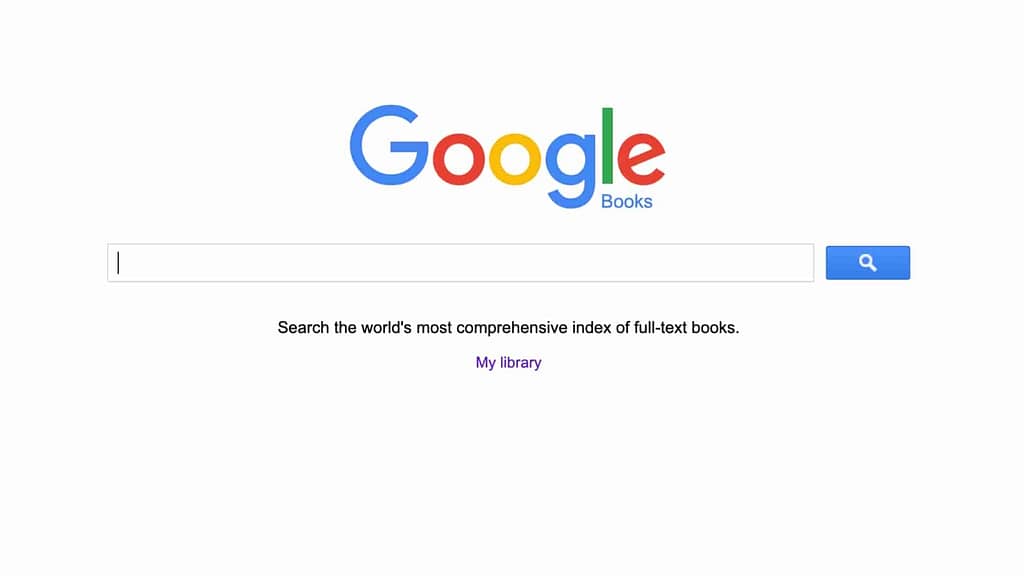 Google Books provides a massive collection of digitized books, ranging from classic literature to contemporary works. Users can preview, purchase, and access free books available in the public domain.
Link: https://books.google.com/
5. Librivox: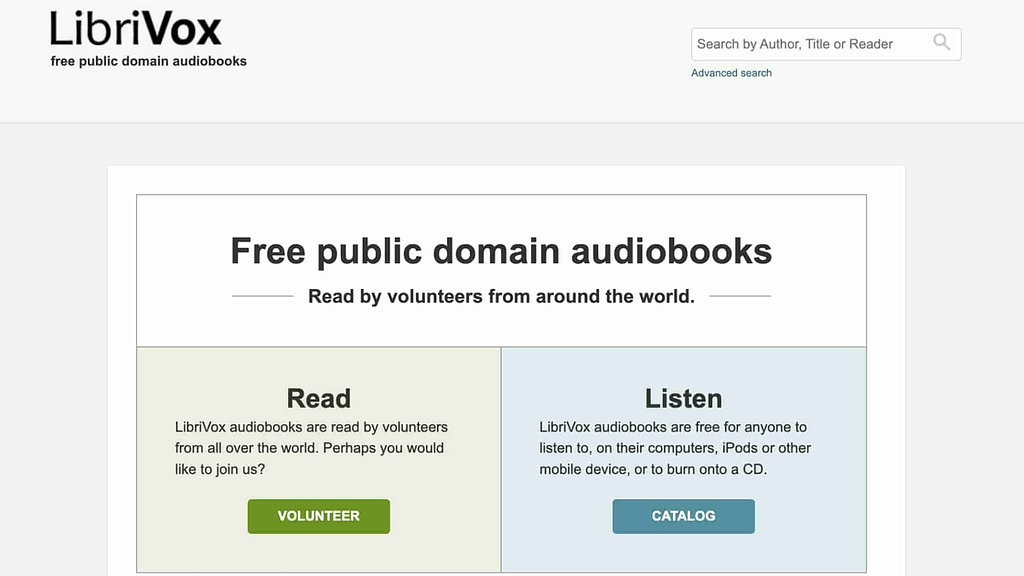 Librivox is a platform that offers free audiobooks of public domain texts. It's a great resource for those who enjoy listening to books rather than reading them.
Link: https://librivox.org/
6. ManyBooks: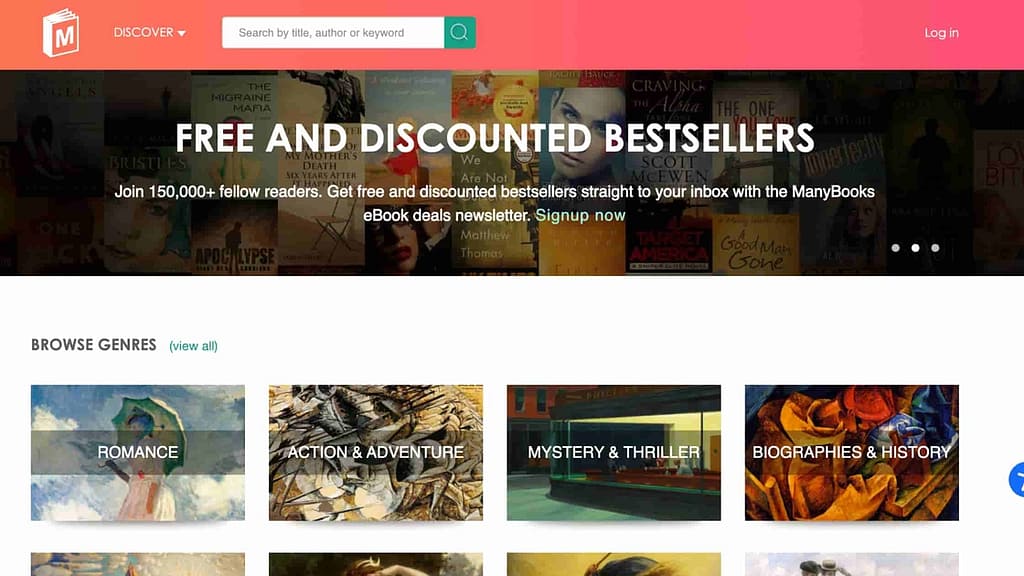 ManyBooks hosts over 50,000 eBooks across various genres, providing a mix of classics and contemporary works. The platform allows users to download eBooks in different formats for easy compatibility.
Link: https://manybooks.net/
7. Smashwords: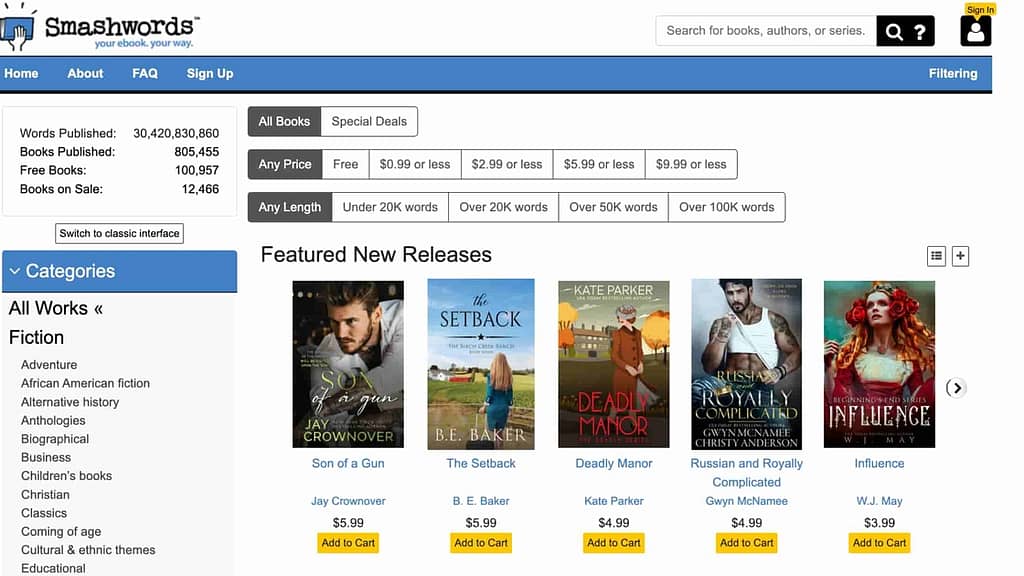 Smashwords is a platform that supports independent authors and offers a wide range of eBooks, including self-published works. It's a great place to discover unique and diverse content.
Link: https://www.smashwords.com/
8. Internet Archive:
The Internet Archive is a vast digital library that includes not only eBooks but also a wide range of media, including movies, music, and images. It's an invaluable resource for researchers and those interested in historical materials.
Link: https://archive.org/
9. Feedbooks: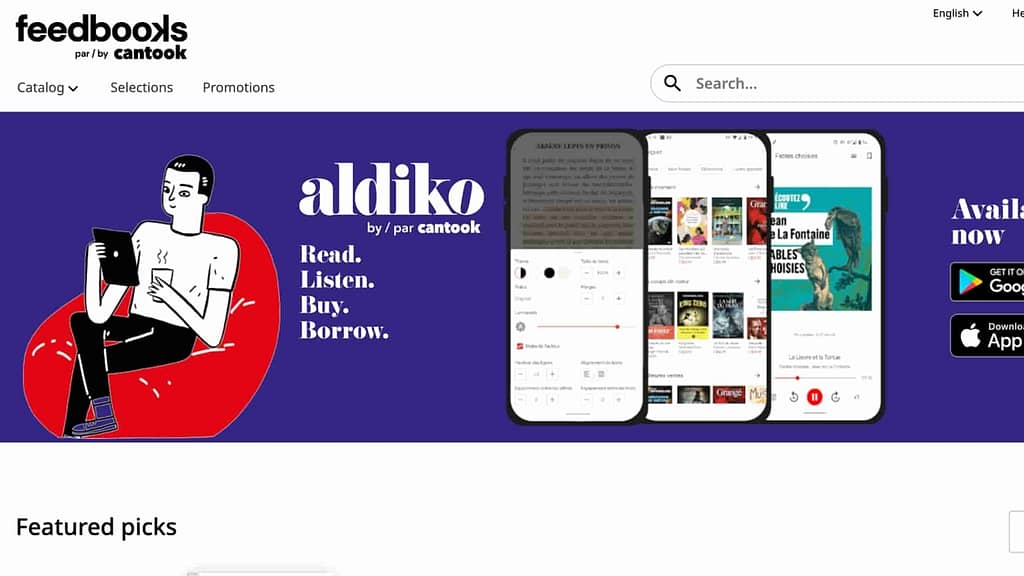 Feedbooks offers a collection of public domain and original eBooks. The platform allows users to customize the format of the eBooks they download.
Link: https://www.feedbooks.com/
10. Free-Ebooks.net: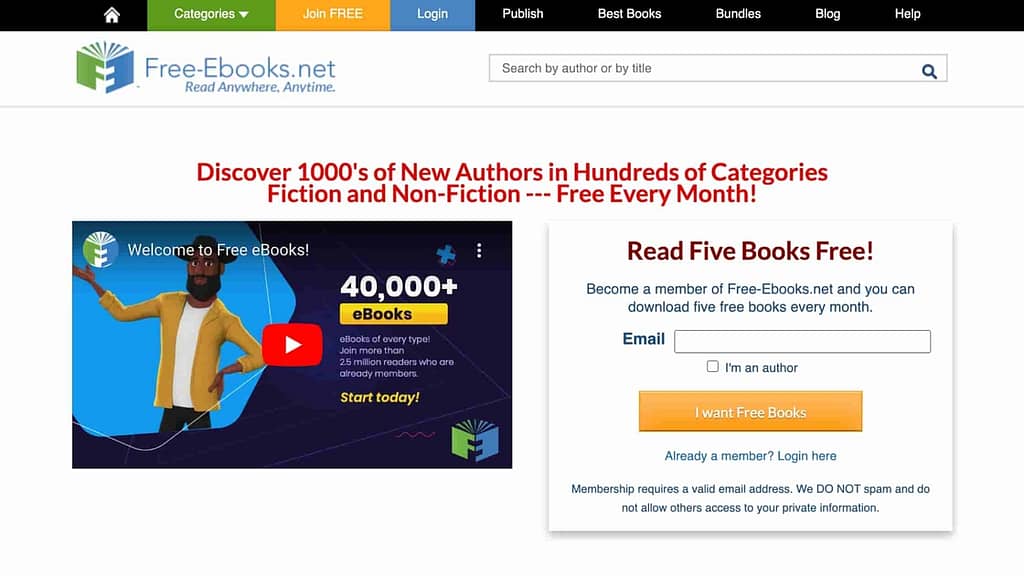 Free-Ebooks.net offers a variety of free eBooks in different genres, including fiction, non-fiction, and self-help. Users can download eBooks without needing to create an account.
Link: https://www.free-ebooks.net/
These alternative platforms to PDFDrive offer a diverse array of resources for users seeking eBooks, audiobooks, and educational materials. Each platform has its unique features and content, catering to different preferences and interests. As you explore these options, remember to prioritize safety, verify the credibility of the sources, and make the most of the wealth of knowledge available online.
Subscribe to our newsletter!
FAQs: Is PDFDrive safe?
Q1: Is PDFDrive safe platform to access content?
A1: Yes, PDFDrive has implemented security measures such as user ratings, DMCA compliance, and a "Report Abuse" feature to ensure user safety.
Q2: How can I verify the reliability of a document on PDFDrive?
A2: Check the document's user ratings and reviews. Documents with positive feedback are more likely to be reliable.
Q3: Can I report content that violates copyright or seems suspicious?
A3: Absolutely. PDFDrive provides a "Report Abuse" option to report inappropriate or copyrighted content.
Q4: Is PDFDrive safe to download from?
A4: While PDFDrive takes security measures, exercise caution. Stick to official download buttons and prioritize well-rated documents.
Q5: How does PDFDrive handle copyright issues?
A5: PDFDrive complies with DMCA takedown notices. Copyrighted content is promptly removed upon valid requests.
Conclusion
PDFDrive stands as a valuable resource for accessing an extensive range of educational and informative content. By adhering to the steps outlined in this guide, new users can confidently navigate PDFDrive and leverage its offerings while prioritizing safety.
Exercise caution, validate content through ratings and reviews, and actively contribute to a secure online community. With its security measures and user-friendly interface, PDFDrive emerges as a reliable platform for expanding your knowledge horizon.